Ohio Pedestrian & Bicycle Accidents Attorney
Put Our Expert Team To Work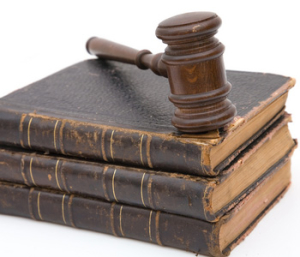 Victims of a hit-and-run accident may believe that there is no place to turn to be reimbursed and compensated for their trauma. This may not necessarily be the case. At the Law Offices of Jay Hurlbert we will explore every potential source of recoverable money for victims of a hit-and-run accident. Often times, insurance coverage may be available through your own insurance policy. In Ohio, insurance companies are not permitted to raise your rates for an accident that was not your fault.
Some of the most devastating injuries occur when a vehicle strikes a pedestrian or bicycle rider. Attorney Hurlbert has the skill and experience to represent a person with broken bones, traumatic brain injuries, disfigurement or paralysis. Our offices will fight to recover all the compensation you deserve for any type of injury you sustain and the after effects that may last a lifetime.

Free Case Evaluation
Speak to an Ohio Pedestrian & Bicycle Accidents Attorney
Request information or schedule an appointment with an attorney to discuss your Ohio personal injury case. No fee or obligation.
Free Case Evaluation