Ohio Uninsured & Underinsured Motorist Attorney
Put Your Trust In Our Experience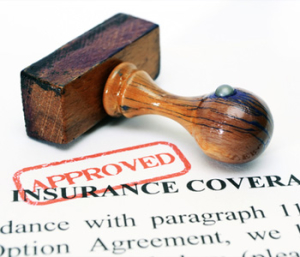 No matter the severity of the injury, Jay Hurlbert offers an honest evaluation regarding each case. With 15 years of experience, you can trust Jay Hurlbert to provide the insight needed for your situation. We encourage you to Contact Us for a Free Evaluation.
What do you do when the other person in the accident does not have automobile insurance or does not have enough automobile insurance? How do you get the costs of the accident covered? In those cases there is a very good chance that your own automobile insurance policy may provide coverage for your injuries.
Our law offices can investigate and determine whether you are entitled to this coverage or even if your policy provides for payment of medical bills regardless of who was at fault for the collision. Remember, in Ohio, insurance companies are not permitted to raise your rates for an accident that was not your fault.

Free Case Evaluation
Speak to an Ohio Uninsured & Underinsured Motorist Attorney
Request information or schedule an appointment with an attorney to discuss your Ohio personal injury case. No fee or obligation.
Free Case Evaluation