Ohio Dog Bites & Animal Attacks Attorney
Let An Expert Take Care of You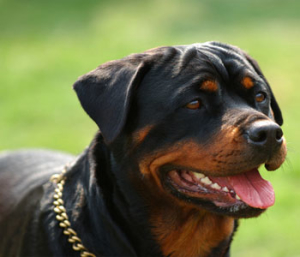 No matter the severity of the injury, Jay Hurlbert offers an honest evaluation regarding each case. With 15 years of experience, you can trust Jay Hurlbert to provide the insight needed for your situation. We encourage you to contact us now.
Animal attacks can be devastating. Knowing who can be held responsible for an attack is critical to ensure that you or your loved ones are fairly compensated for injuries. Attorney Hurlbert has handled both traditional and non-traditional dog bite and animal attack cases.
Some examples of a non-traditional animal case which Jay Hurlbert has represented includes a motor vehicle collision caused by a horse that had escaped its fenced enclosure, and a dog that scared a horse causing the horse to buck off its rider. You are entitled to compensation for such injuries that you sustain.

Free Case Evaluation
Speak to an Ohio Dog Bites and Animal Attacks Attorney
Request information or schedule an appointment with an attorney to discuss your Ohio personal injury case. No fee or obligation.
Free Case Evaluation